Oasis Associates Yankee Game
Date:
Time:
7:00 PM - 10:00 PM
Location:
Yankee Stadium
Bronx, NY 10451
United States
Online sales have officially closed. Thank you to everyone who has purchased tickets, we look forward to seeing you on Tuesday, July 25th!

There may be a possibility of additional pairs of seats available in different sections - if you are still interested please contact Clarissa Perez at clarissaperez@oasisnj.org.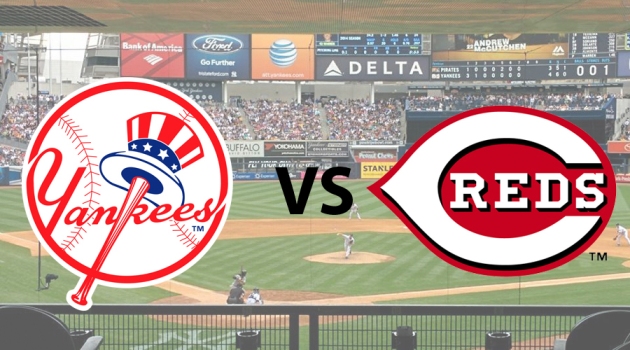 Can't attend? You can still send our girls to Mary Help! Click here to donate.